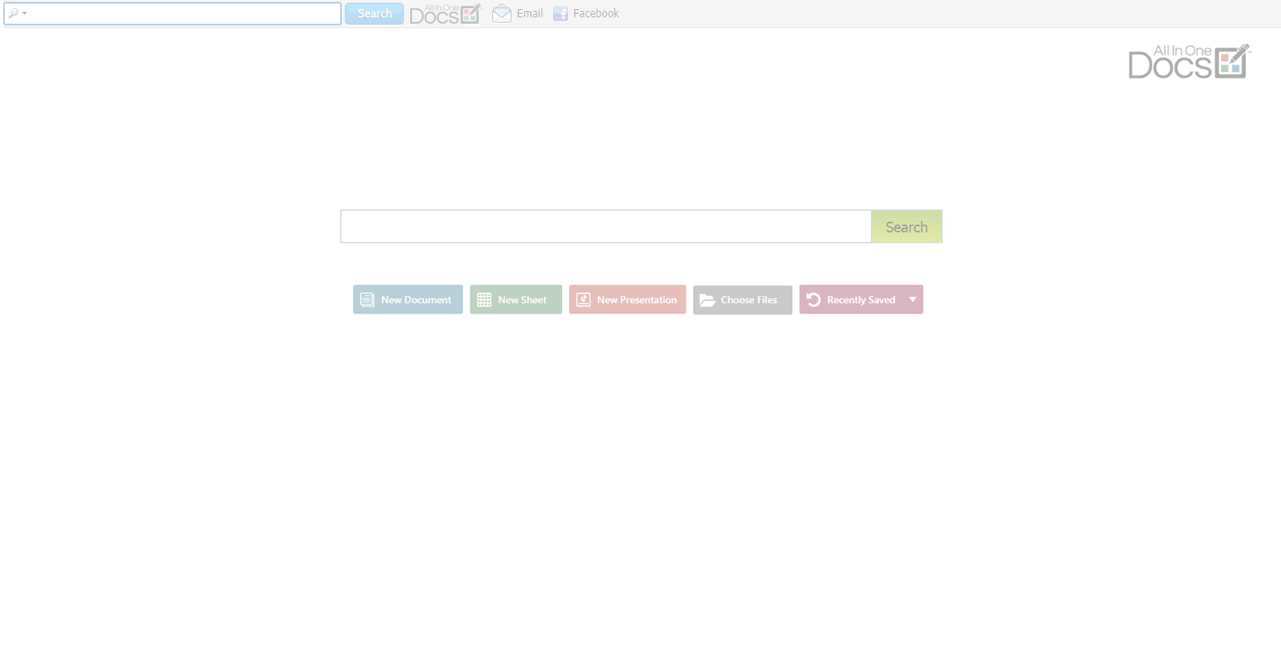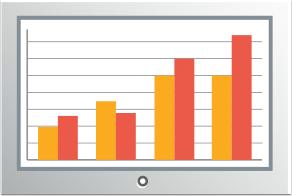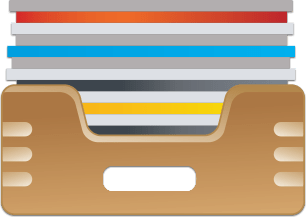 Easy access to a word processor, spreadsheets, and more!
Create documents & projects from your browser.
15+ file types supported.
Runs On: Windows® 7, 8, 10, VistaTM, XPTM Operating Systems
Requirements: None

Enjoy a Full Office Suite – FREE
and get direct access to free web search on your homepage and new tab
Free Online Office Suite
AllInOneDocsTM gives you access to free office tools including a word processor, spreadsheet creator and more. With access to a full office suite online, AllInOneDocsTM saves disk space, provides the ability to share documents and more.
Create Documents Quickly
With AllInOneDocsTM, you can create documents quickly with easy access to a FREE word processor, spreadsheets and more.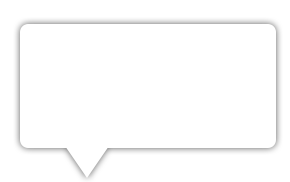 Don't forget to check
You will not be able to proceed unless you check the box for AllInOneDocs on your New Tab and Homepage